Welcome to the ghostly comic adventures of Jaquie November and The Spookiness!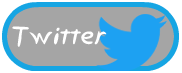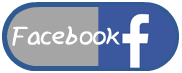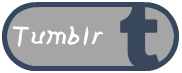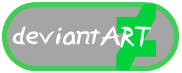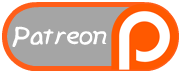 Click a chapter to start reading! Updates every Wednesday! Praise Odin!
Latest News:
Hey there everyone! It's hard to believe that The Spookiness turns
10 years old
today! It's been a long ride full of ups and downs, but I could not be happier with how the comic has evolved and where it stands today!
I appreciate the years of support so many of you have shown my little comic, and I hope to continue sharing these spooky, silly stories with you for the rest of my days!
As the title suggests, I will be ceasing updates on this particular website. Every week I have to jump around between a bunch of different social media accounts, linking the new episode,
and it's about time I trim out the ones that have the least engagement or usefulness. I know there are still a number of you who continue to check this site after all these years,
and for that, I thank you so much. I hope that you'll all
bookmark the new comic on Webtoon
, and continue to read each week! If you could manage to leave some comments, that would make me even more happy!!! 💜
Additionally, the
BEST
place you can keep up with me and comic updates is the official JNATS Discord Server! I really enjoy getting to know and interacting with the people who read my comic,
so if you're intersted in joining a community full of fellow readers and incredible artists, I highly recommend you join. It would mean a ton to me. 💜💜💜
Join the JNATS Discord Server here!
I will continue to keep this site available for archival purposes. I still have a lot of love for the classic version of JNATS, and I want to keep it, and all the memories associated, available to view and share.
In the future I will set up a new website to accompany the comic, full of character profiles, reference sheets, and other information about the comic. I enjoyed the customization ComicFury has to offer for custom pages,
and I would like to continue to provide that supplimentary material for the new comic! So when that time comes, I'll be sure to post that here too, for those who may still linger.
Thank you again for all the support and viewership, and I hope to see some of you over on Webtoon or the Discord server!
And for continued comic updates, you can still follow The Spookiness on
Twitter
and
Facebook
for weekly episode reminders!
Tweets by TheSpookiness